GrupAtti
GrupAtti is made up of two companies: ATTI, formed in 1999 with an extensive background in telecommunications, and SIX (Serveis Informatics Xàbia) which has been active in the IT sector since 2003.
Our company is focussed on providing a quality service in the fields of telecommunications and information technology to small and medium sized businesses, with our aim being to assist with increasing their day to day productivity.  Nowadays the synergy between the worlds of telecommunications and computing helped us to realise the need to join the forces of our two companies, thus creating a unique brand which encompasses all these activities.

GrupATTI exists under a new concept, that of custom solutions, tailored to our clients' needs.  Our team is highly qualified, with extensive experience in the new technologies sector providing everything needed for our varied client base, such as construction companies, estate agents, homeowners' associations, hotel and restaurant businesses and private individuals.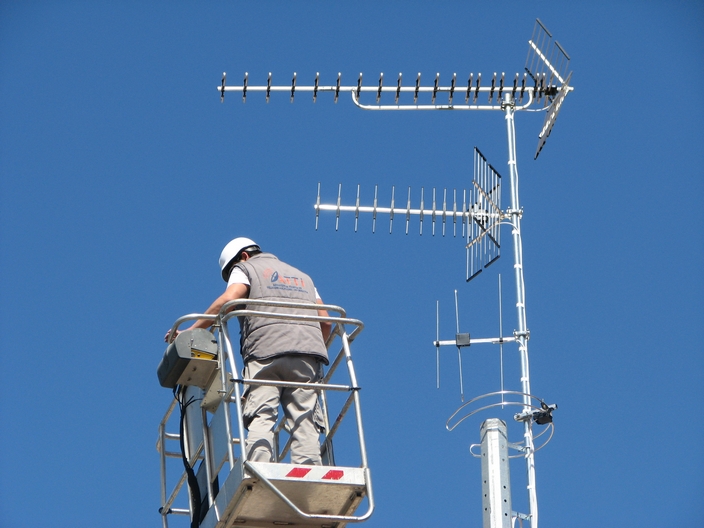 Ejecutamos proyectos de ICT o infraestructura común de telecomunicaciones para viviendas y edificios.  Somos instaladores de TDT Sat, sonorización de empresas y comercios, audio-video para el mercado doméstico, soluciones de audio y video, comunicación en edificios residenciales y singulares (hoteles, despachos, edificios públicos, etc.)  GrupAtti está registrada como empresa de telecomunicaciones tipo A.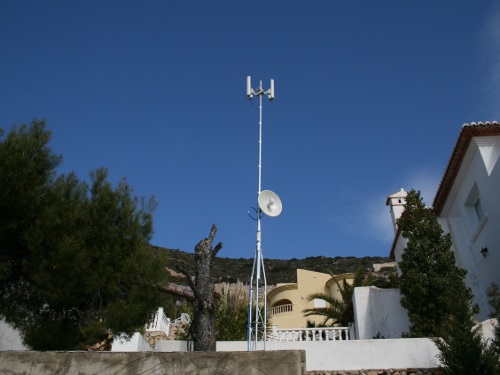 Despliegue de redes informáticas cableadas de voz y datos, proyectos de cableado estructurado y redes inalámbricas Wifi y Wimax, instalación de centrales telefónicas que gestionan las líneas analógicas, RDSI y telefonía IP.  Estamos registrados como empresa de telecomunicaciones tipo B con el número 9716, esto nos permite certificar redes de voz y datos.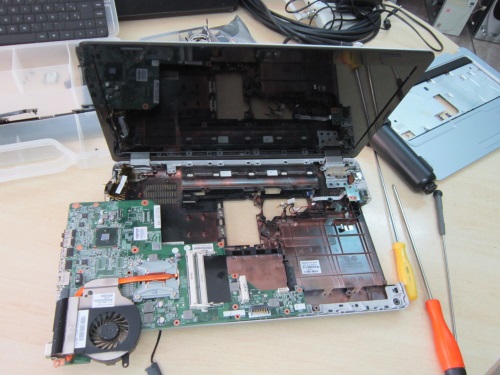 Realizamos trabajos asociados con el hardware y el software necesarios para desarrollar las tareas profesionales en la empresa, así como cubrir las necesidades de los usuarios finales de informática. GrupAtti vende, instala y repara, ordenadores y servidores, impresoras e impresoras laser, copiadoras, equipos multifunción, etc…  Instala software de gestión, TPV'S para el mercado de la hosteleria, configuración de redes virtuales VPN y firewalls, diseño y desarrollo de páginas WEB y un largo etc…… ofreciendo a nuestros clientes la mejor solución.