Fibre Optic
Internet Broadband
Discover our great offers for Fibre Optic Internet Broadband.  Connections without delays or cuts, using the best and lastest technology.
We are a local internet service provider
More than 20 years' experience in the telecommunications sector
High speeds
Browse and download content at high speed and share whatever you like with our symmetric connection.
Download or upload files up to 10 times faster.  GrupAtti Fibre Optic is the best option for speed and reliability.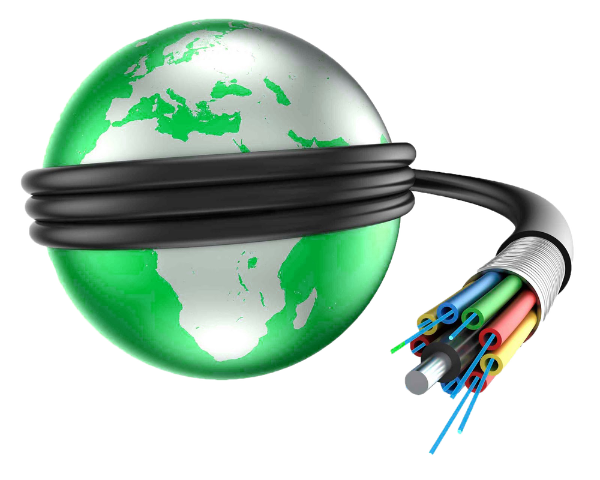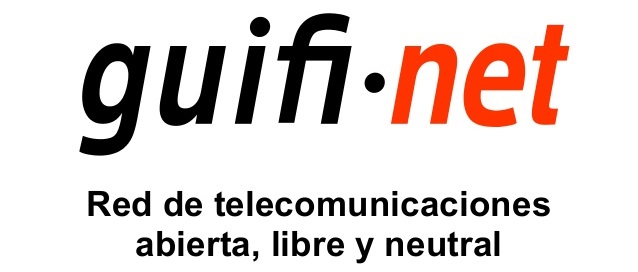 GrupAtti Fibre Optics is based on the guifi·net model.  guifi·net is a bottom-up, citizenship-driven technological, social and economic project with the objective of creating a free, open and neutral telecommunications network based on a commons model.  The development of this common-pool infrastructure eases the access to quality, fair-priced telecommunications in general and broadband internet connections in particular, for everybody.  Moreover, it generates a model for collaborative economic activity based on proximity and sustainability.

Open
and inclusive project in which everybody can take part

Free
internet access – considered as a human right

Neutral
respecting content and services
Reduce your monthly costs by becoming a network crowdfunder – and take advantage of the tax reduction benefits at the same time!   Find out more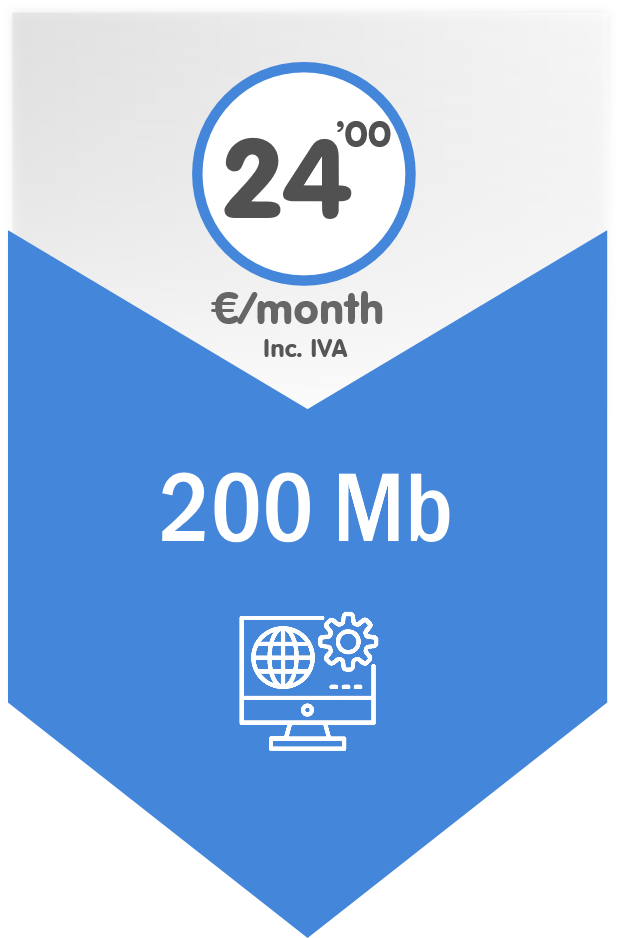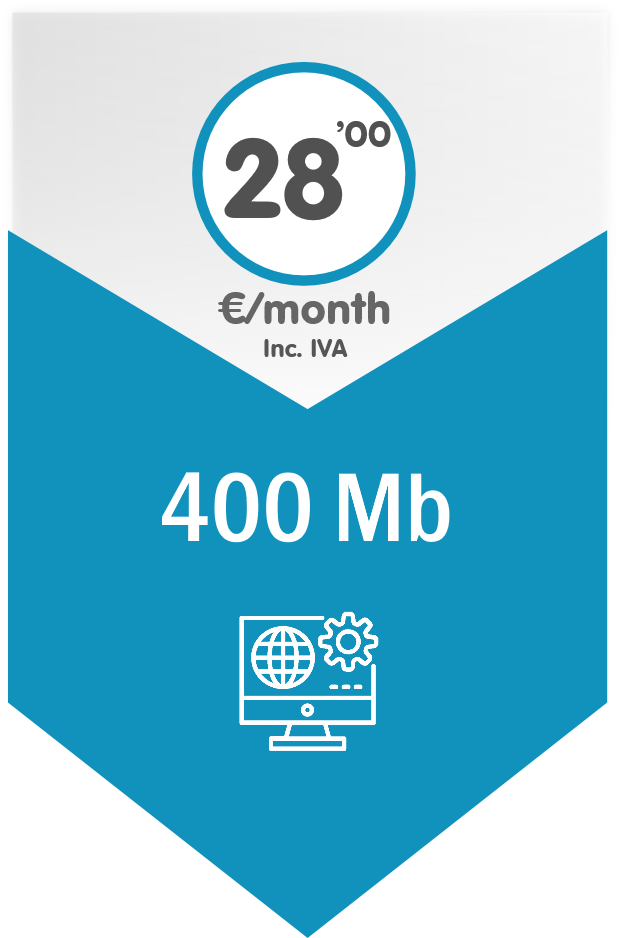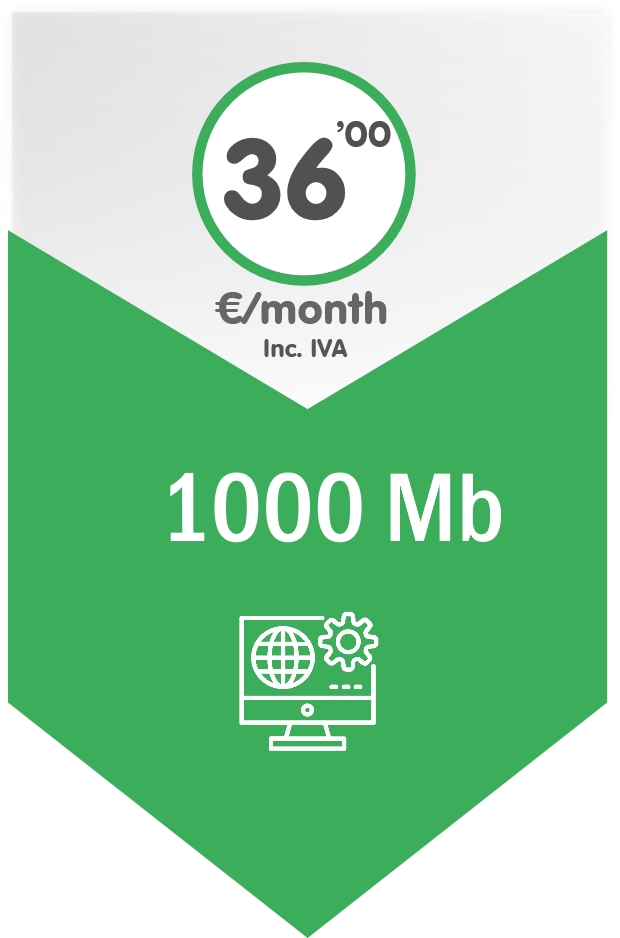 Telephone line with calls to landlines included for 7€