WiFi Internet
 We reach areas that others don't.  Quality WiFi connection you can trust, using the Guifi·net network.
WiFi
WiFi works by the transmission of signals in wave form via an aerial.
The aerial is installed at the highest point of the user's building with a direct line of vision to the closest transmitter.
GrupAtti offers you a great Internet connection at a very competitive price.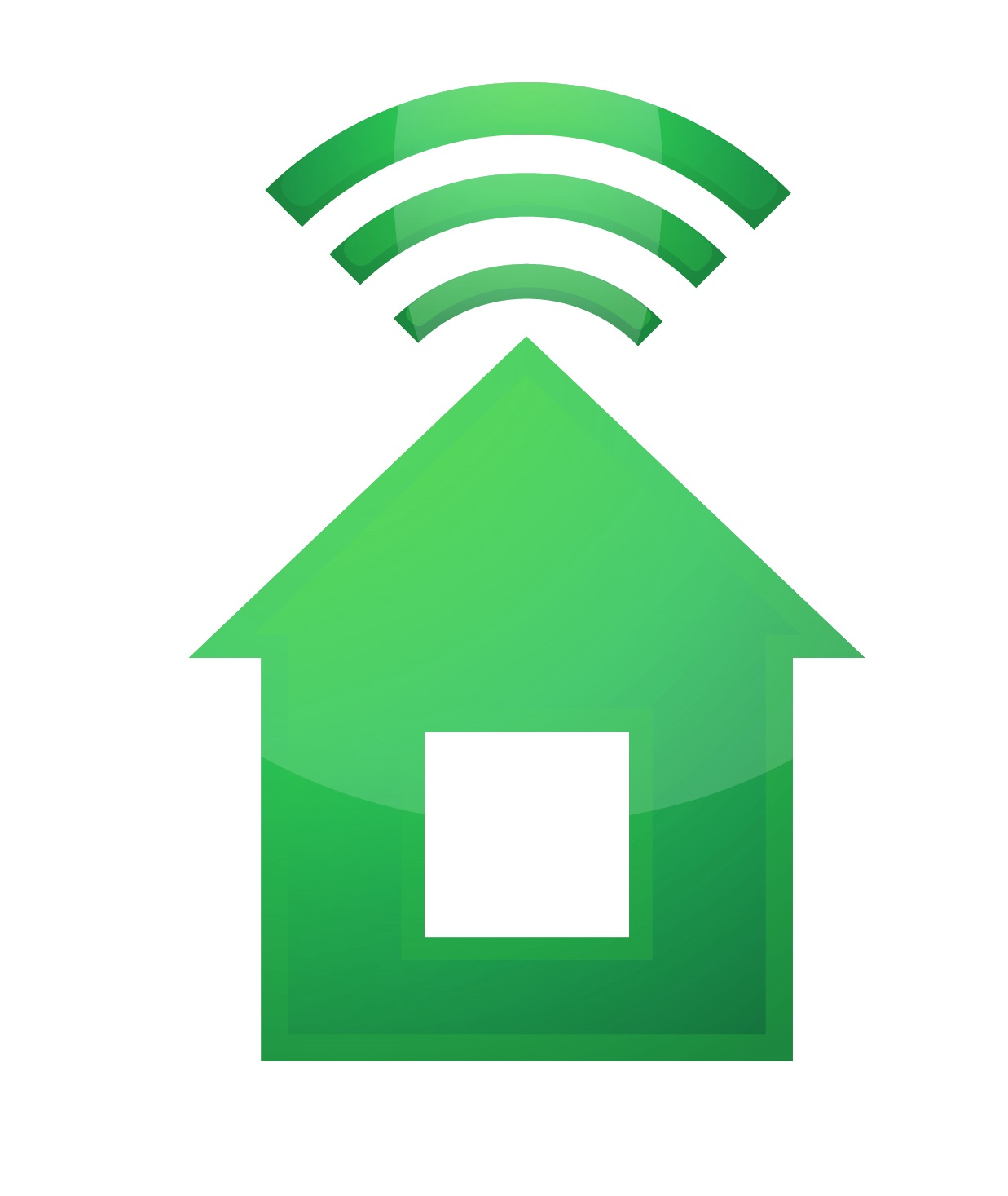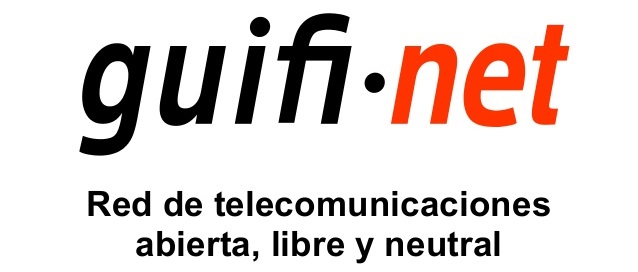 GrupAtti WiFi Internet is based on the guifi·net model.  guifi·net is a bottom-up, citizenship-driven technological, social and economic project with the objective of creating a free, open and neutral telecommunications network based on a commons model.  The development of this common-pool infrastructure eases the access to quality, fair-priced telecommunications in general and broadband internet connections in particular, for everybody.  Moreover, it generates a model for collaborative economic activity based on proximity and sustainability.

Open
and inclusive project in which everybody can take part

Free
internet access – considered as a human right

Neutral
respecting content and services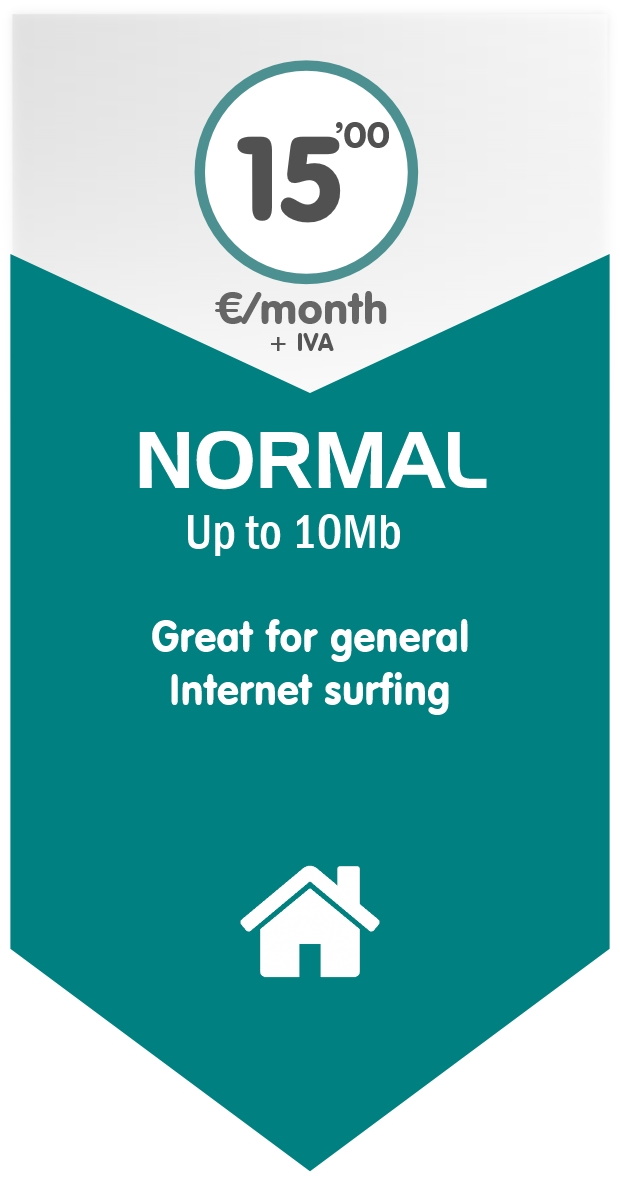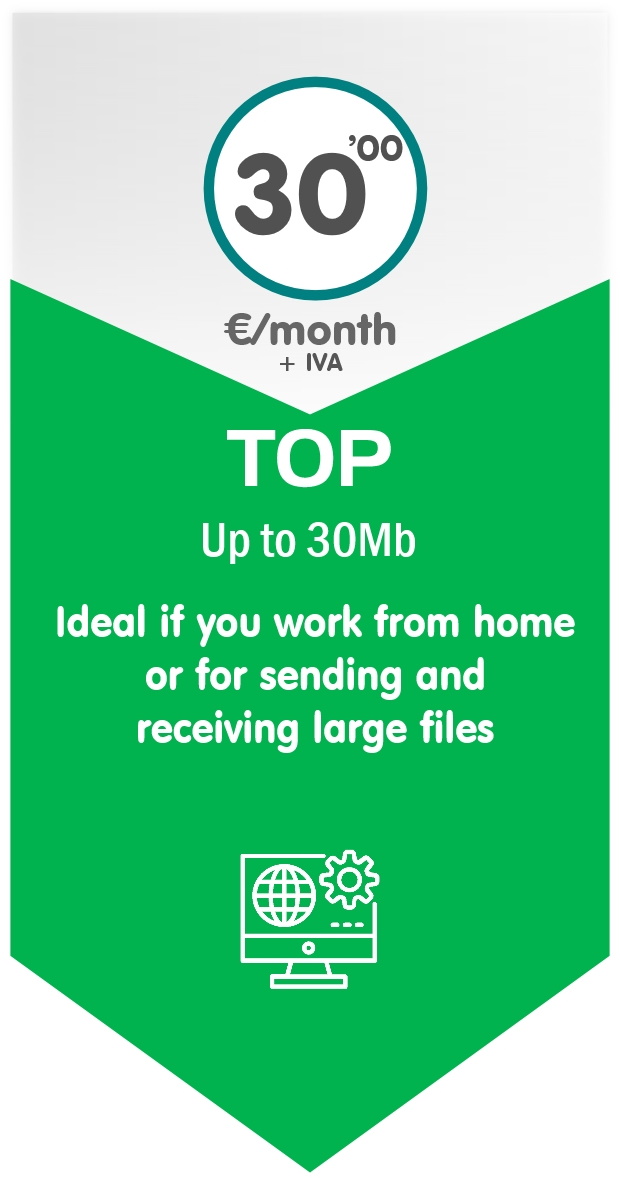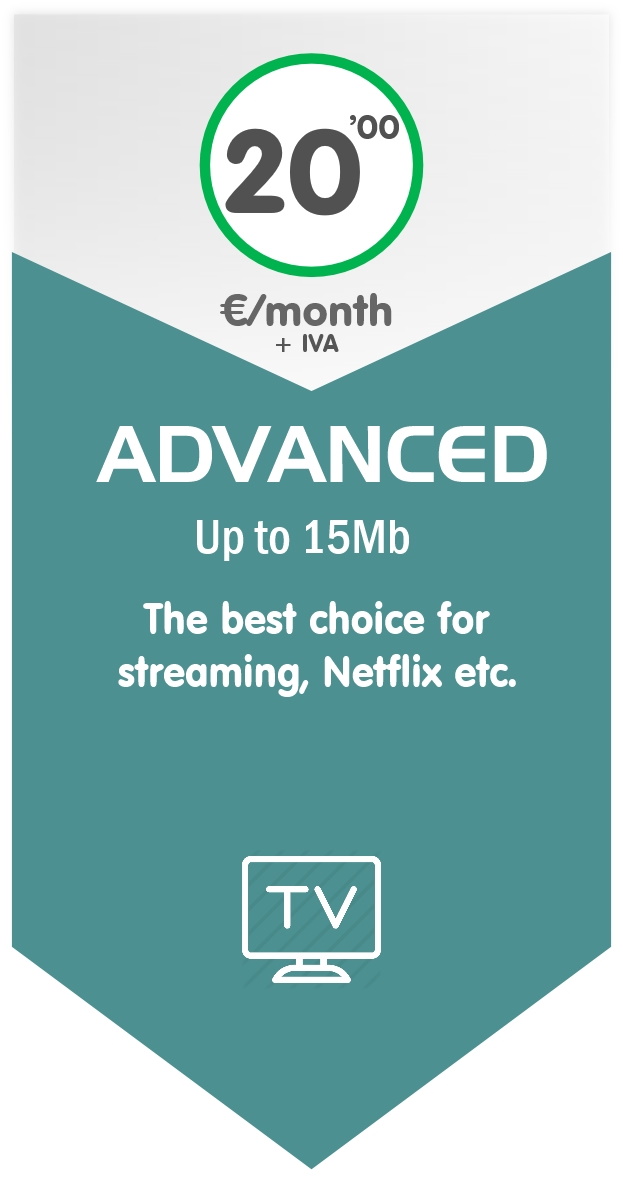 Telephone line with calls to landlines included for 7€
Superfast Fibre Broadband up to 1000Mb